Nov 6, 2017 04:59 PM Central
Wendy & Kevin Haney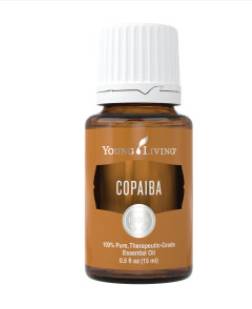 Having fun with friends in Cabo this week and learned something new about Copaiba. I was always told that it was a good for amplifying/enhancing other oils. Other than that, didn't think too much about it. I learned today it's good for those times you are feeling worried, nervous, or just uneasy. I decided to check it out in my oil guide, and sure enough, that's what it said. She was waking up in the middle of the night feeling agitation and nervousness. The next night she put Copaiba behind her ears, she slept great!!!
I don't struggle with that, but I found a combination of Lavender, Stress Away and Copaiba is great for getting a good nights sleep. I thought the Copaiba was just enhancing the other two oils, but now I think it's more than that. I'm thinking of making up a roller ball of Stress Away and Copaiba... just might be what I need to stop me stressing about my to-do lists!